Welcome! I am Avishree Khare, a final-year Computer Science undergraduate at BITS Pilani, K. K. Birla Goa campus. I am interested in Deep learning and its applications in Computer Vision. I have also recently started exploring Reinforcement Learning, specifically in the contexts of Malware detection and Cognitive Neuroscience.
I am currently an SWE Intern at Apple India. I have been a summer intern at Tessellate Imaging where I contributed to the Monk library and at CSIR-IGIB, where I worked on Detection of Intracranial Hemorrhage from brain CT scans.
I enjoy reading and hence have a little section dedicated to my personal favourites (suggestions are always welcome

). I also enjoy writing articles on subjects that interest me (another little section dedicated to that).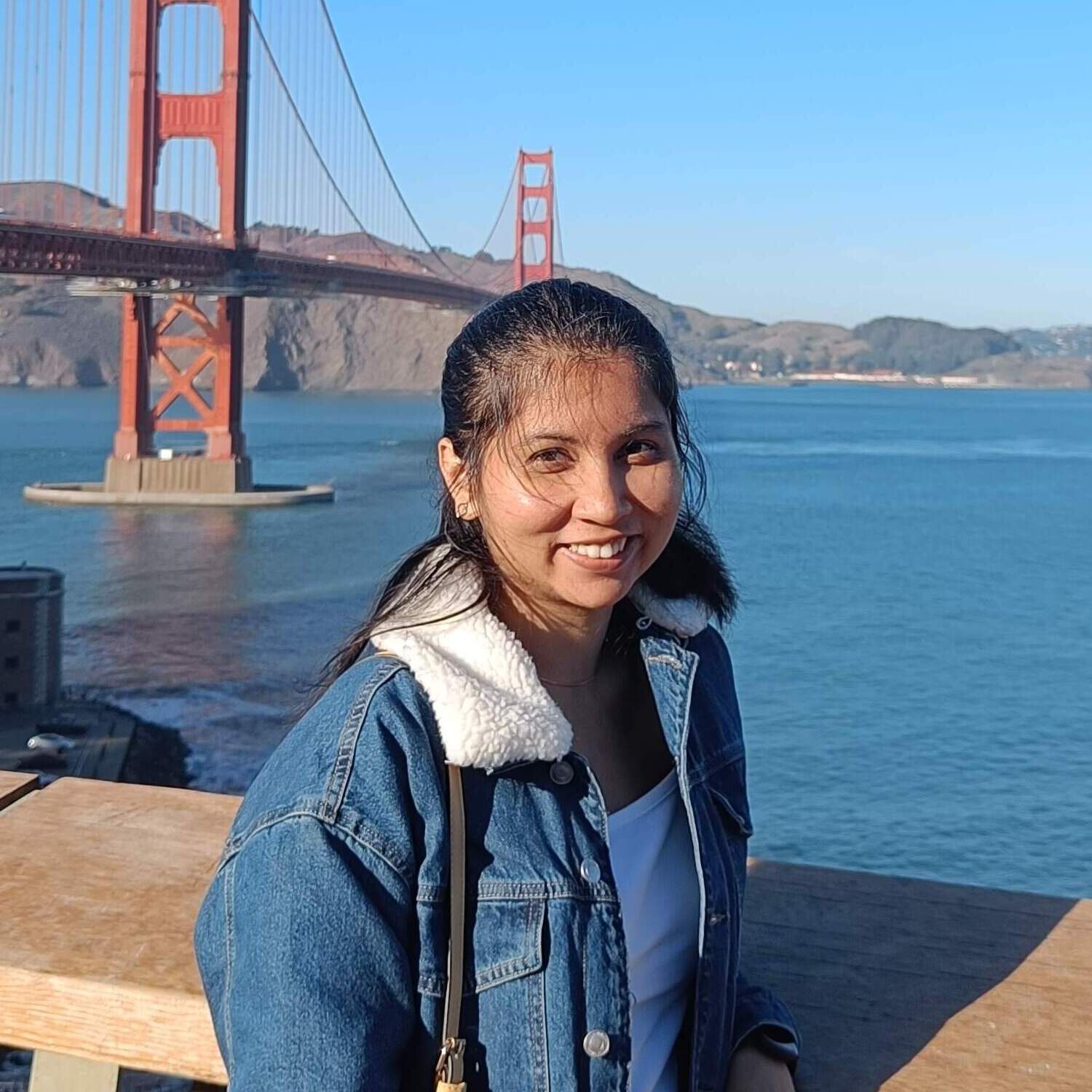 ---
---